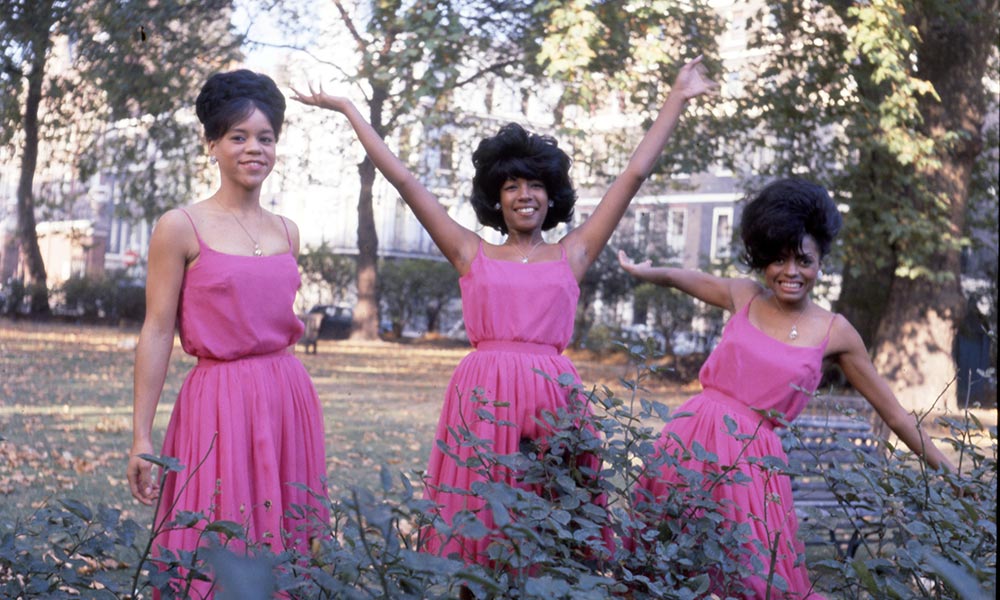 You've made it!

It's Spring 2021! As we wrap up March, and Women's History Month, we take the next hour to listen to some dreamy, soft soul to slowly awaken you as the daylight gets longer. These tunes are intended to soothe you with harmonies warm and breathy for those socially distanced Springtime activities.



You'll here no real linear patterns, no major stories, just ending March like a little Baby Lamb for just over an hour.

Hope you enjoy, and see you as the days grow longer.